As a parent, it can be overwhelming trying to learn all the terms and abbreviations used in primary and secondary school education. One term you may have heard a lot is HASS, which stands for the Australian Humanities and Social Science curriculum. It covers subjects such as History, Geography, Civics, Citizenship, Economics, and Business.

HASS has been developed by the Australian Curriculum, Assessment and Reporting Authority (ACARA) to help students gain important knowledge about the world's past, present, and future. ACARA believes the curriculum allows students to build a "capacity to respond to challenges now and in the future, in innovative, informed personal and collective ways".

The Australian Curriculum for the Humanities and Social Sciences gives students respect and acknowledgment for religious, social, and cultural diversity. The course enhances students' intrigue and understanding of the historical, geographical, political, economic, and societal factors across the world. The course also enables students to reflect and make informed choices on a local, national, and global scale; as we aim for prosperity and sustainability to the economy, environment, and society, locally, nationally, and globally.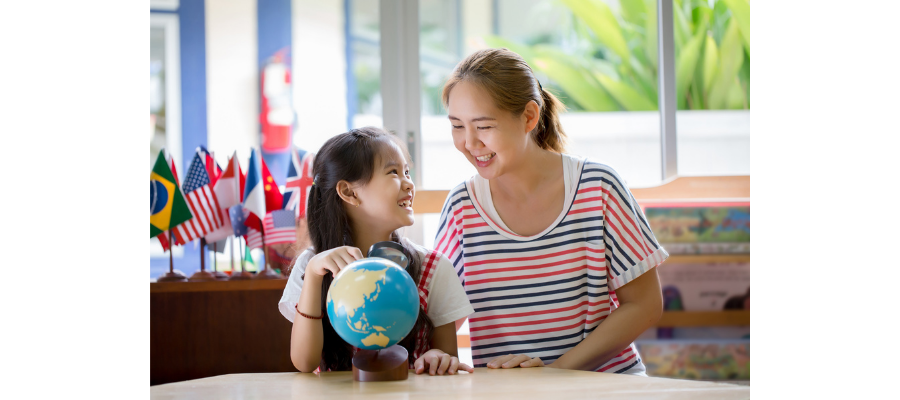 Targeting HASS Resource


To help students with their understanding of HASS, we have created the Targeting HASS Activity Book Series for those in Year 3, Year 4, Year 5, and Year 6. This series is chock full of fascinating facts and snippets from a huge variety of primary sources, as well as exciting and interesting texts that have been carefully selected to ensure they are accessible and engaging to students.

Each book contains 32 double-page units featuring an illustrated stimulus text chosen to support a particular curriculum inquiry question. Student's analysis, understanding, and inquiry skills are tested by a broad range of questions and activities in:

Researching,
Questioning,
Analysing
Evaluating and reflecting
Communicating


The books are divided between the curriculum areas, with a chart including all the Australian Curriculum correlations provided in the front of the book. Assessment pages for each curriculum area and extensive answers for all units are included at the back of the books. The books also include engaging assessments for each curriculum area, with extensive answers for all units, making it easy to track your child's achievements.


Click here to view the entire Targeting HASS Activity Book series now!